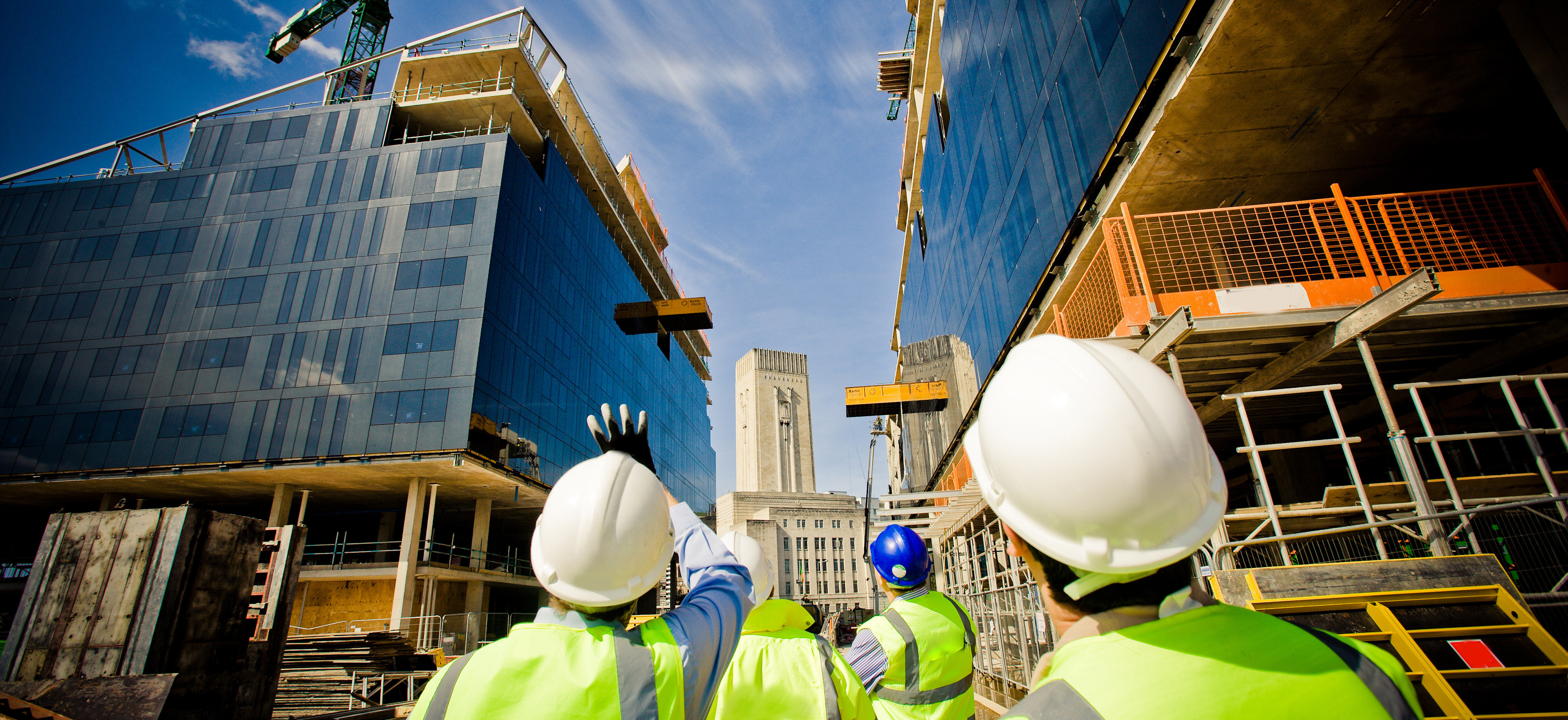 Danco has been executing various civil projects in Qatar. The company has made an outstanding contribution to civil engineering projects around the country. Danco undertake civil construction works of residential and commercial complexes, industrial buildings, schools, hospitals, to name a few. Works include bulk excavation, site preparation, concrete paving, foundation repair and pipelines and asphalt work. Be it project implementation from the scratch or maintenance/repair of existing projects, RAMACO is abreast with the technical know-how and potential to deliver the right solutions. Our Civil construction division features experts and specialist with vast experience in the fields of high rise buildings, residential compounds and more. The expertise of these professionals is further enhanced through periodical trainings provided by industry specialists.
To come up with the new and advance way for planning a construction of particular project regarding its completion and success. To determine and estimate the cost of the project on the basis of labor charges, time, materials, tools/equipments and other technical challenges. And to implement method and techniques, which can help out in the proper and systematic work.
We understand that our experience and expertise can be just as helpful to the owner even before the contract is awarded. Our Design team provides sophisticated analysis in design. In Designing we have a group of dedicated architects, Interior designers, draftsmen and support staff responsible for the implementation and management of our construction works. We have the flexibility and the strength to be able to deliver large scale projects successfully. We deliver the projects with uncompromising commitment to excellence. Our Innovation and application techniques to suit the world standards facilities us to excel in this filed.