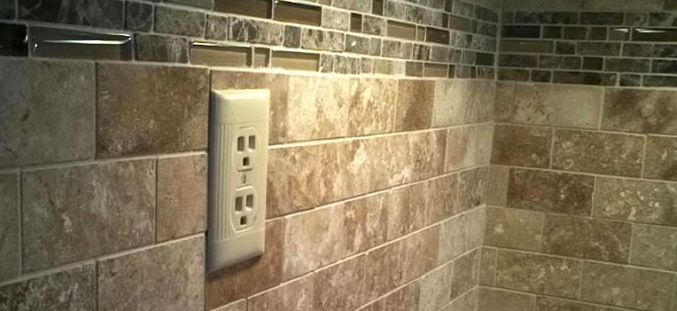 we have developed and honed the special skills required to specify, price, negotiate and manage demanding building subcontract work in a wide variety of project types, fast-food restaurants, hotel & motel suites, municipal pools, apartments, mall & office fit-outs, commercial kitchens, breweries, factory showrooms, service stations and even a glass works! This work requires on-time performance, detailed materials management, strong administrative support and excellent communication. We pride ourselves on the attention to these details and the results that have us dealing with a core of repeat clients who have learnt to rely upon us to deliver their requirements under all conditions. Presented below is a selection of premium tile manufacturers located all around the world, from whom we have sourced project specific material. We commend you to visit their sites and experience the depth of product types and styles that Tileworks is able to offer you for your next project.
We specialise in the installation of ceramic, stone, and wood tiles onto walls and floors, in residential homes and commercial buildings, internally and externally. Our professional team of tilers are highly experienced, offering perfect results each and every time.
Specialising in: Tile Installation, Stone Walls and Floor Installation, Wooden Flooring Installation, For all your floor installation requirements.
Augue euismod feugiat tempus
Tile Installation Services Include: Renovations & New builds – residential, retirement villages, multi-storey offices and apartments, specialised exterior cladding and industrial flooring systems etc Pools – a large number of local body funded public pools have been completed Restaurants – specialized commercial kitchen environments, including refurbishments without closure Shops – highly experienced in mall environments as well as individual store fit-outs, Kitchens,Bathrooms,Interior and exterior,Mosaics,Feature walls.